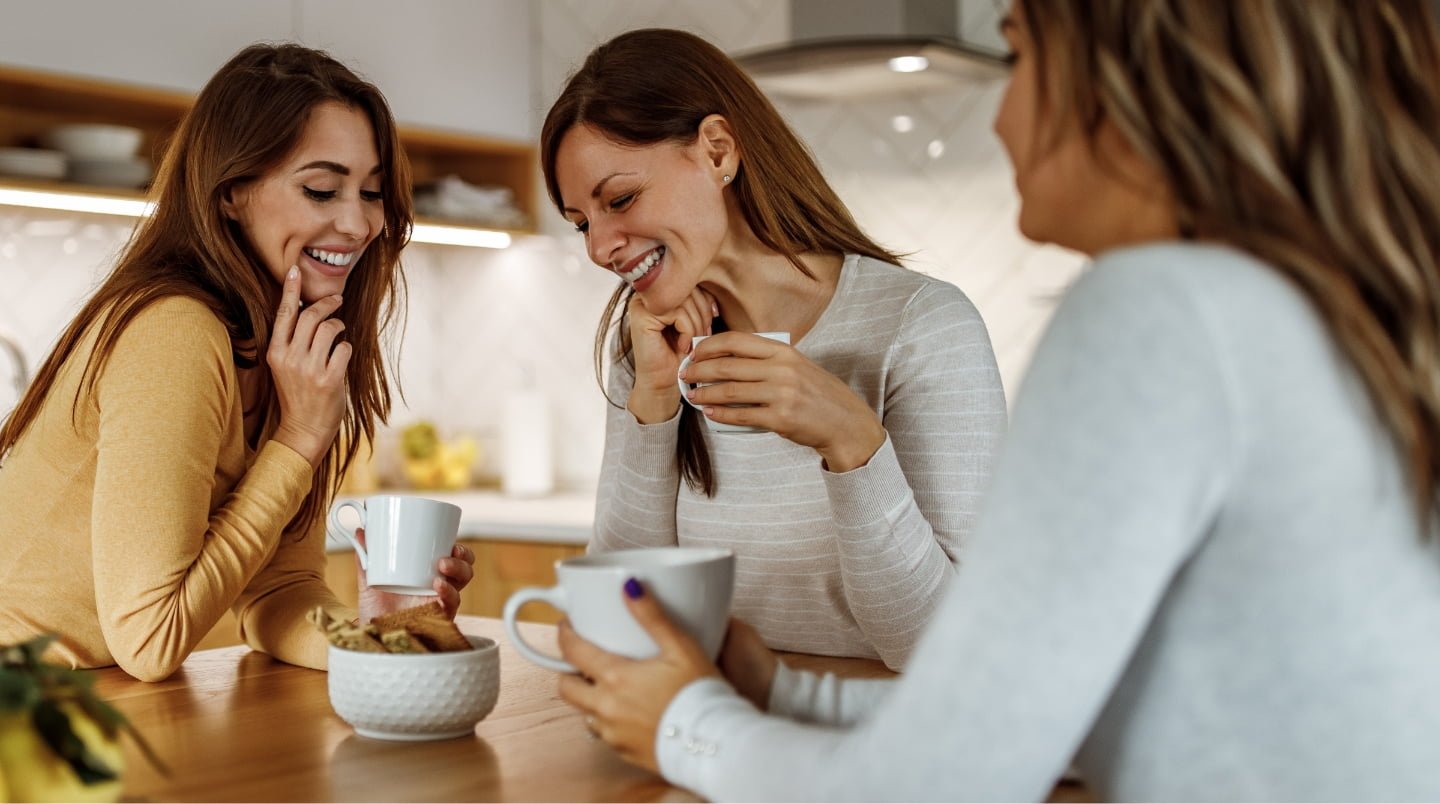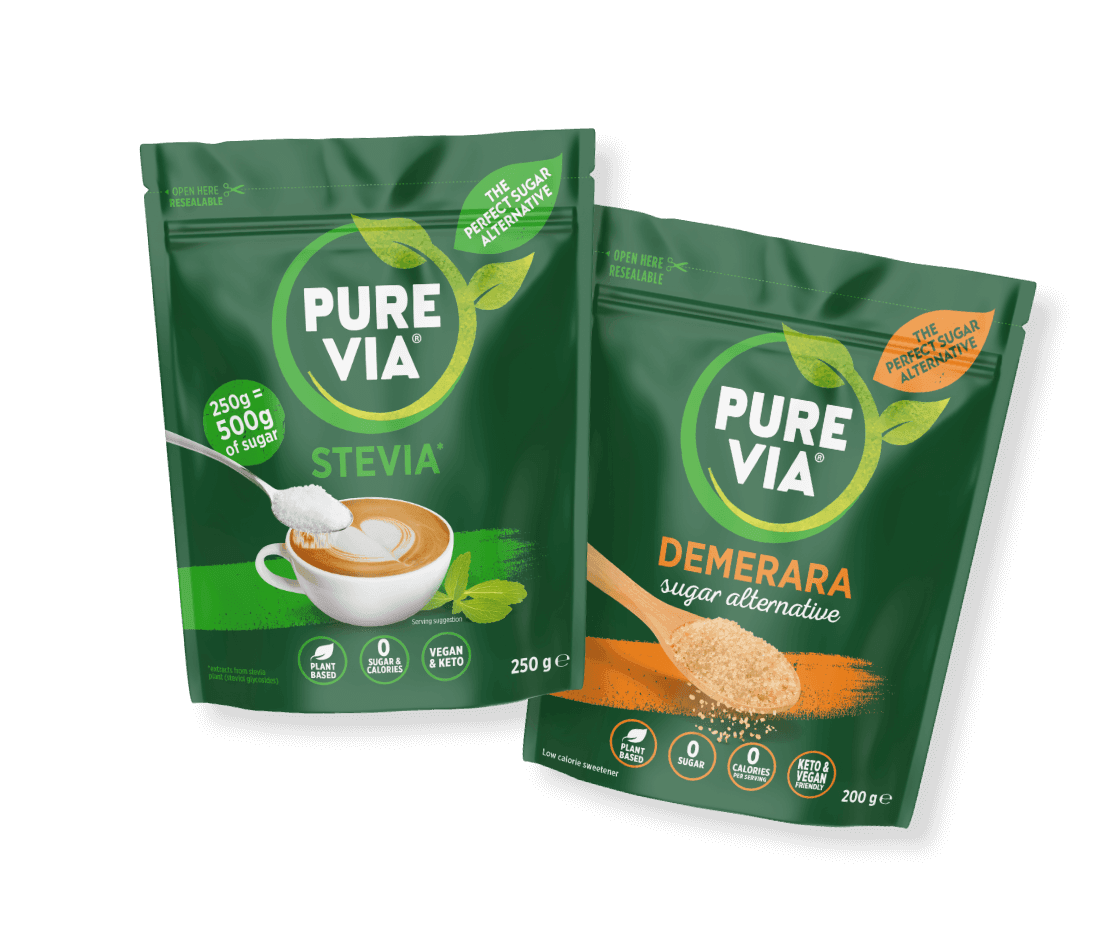 PURE VIA
Sugar Alternatives
We believe that life is for living and that things taste better when they come from nature. That's why we've crafted our range of delicious, plant-based sugar alternatives just for you. With Pure Via® you can enjoy the great taste of sweetness without compromise. 
Pure Via® Stevia
Stevia is known as a magic leaf and comes from a plant native to South America. It's been used as a sugar alternative for centuries.  As it's naturally much sweeter than sugar, we simply blend a small amount of it with other plant-based ingredients like Erythritol to bring great tasting, zero calorie sweetness to you. And, as we only take the very best extracts from the leaf, Pure Via® Stevia gives you a natural sweetness without bitterness.
DISCOVER NOW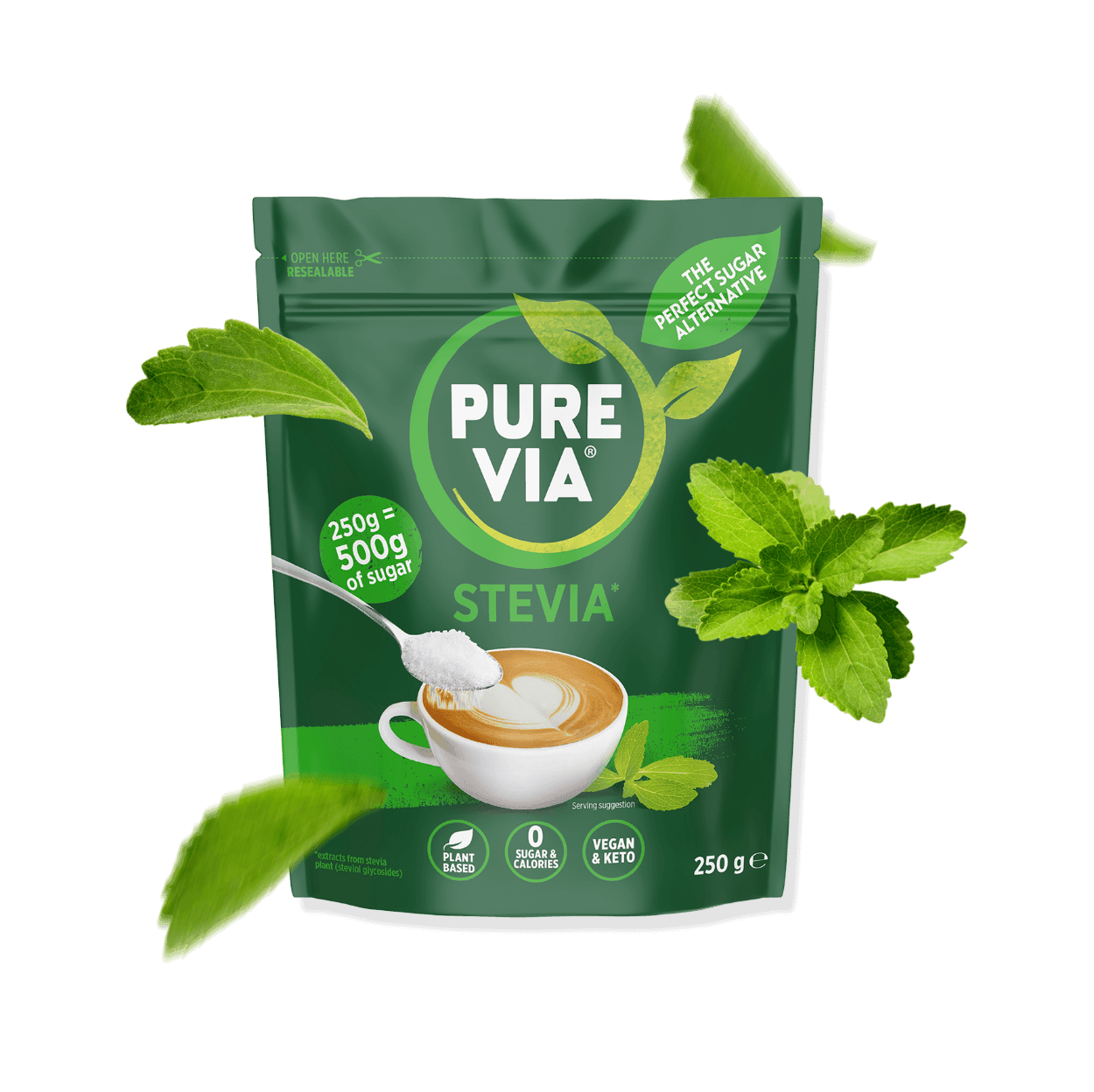 Pure Via®
100% Erythritol
Pure Via® 100% Erythritol contains only one ingredient – erythritol. This zero-calorie sugar alcohol is naturally found in many fruits and vegetables; ours comes from non-GMO corn. As erythritol is not absorbed by the body in the way that regular sugar is, it has no impact on blood sugar levels, making it perfect for people with diabetes and anyone looking to control their sugar intake.
DISCOVER NOW