OUR APPROACH
to sustainability
Here at Pure Via®, nature is the driving force behind everything we do. We believe that the best sweetness comes from plant-based goodness, and because we harvest from nature, we work hard to ensure our business has a positive impact on both people and the planet.
Committed to people
We are proud to be sugar reduction pioneers and take our commitment to you extremely seriously. We promise quality products made from plant-based, transparent ingredients. Empowering you to live an indulgent, yet balanced life is at the heart of everything we do.
Caring for the planet
We know how much you care about the planet because we do too. That's why we've switched to 100% recyclable packaging and why we constantly strive to work in harmony with nature, not against it. We're committed to achieving excellence in our ESG framework which focuses on supporting thriving workers and communities, producing sustainably, and enabling healthier lifestyles. 
DISCOVER PURE VIA WORLD
We know that small changes can make a big difference and our new packaging reflects this.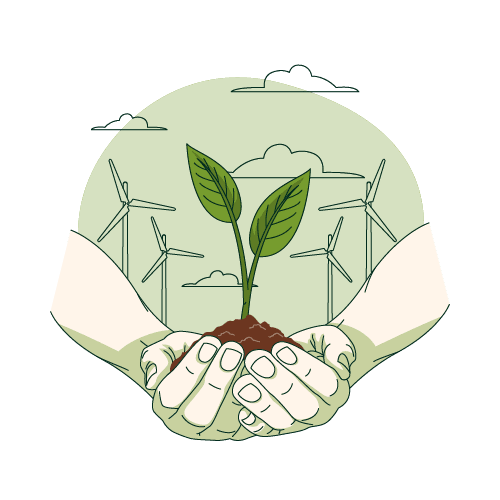 REDUCE
We've achieved up to 18% plastic reduction per pack, a total of around 1.8 tons per year.
But we're not done yet. We're always looking for ways to improve our environmental footprint.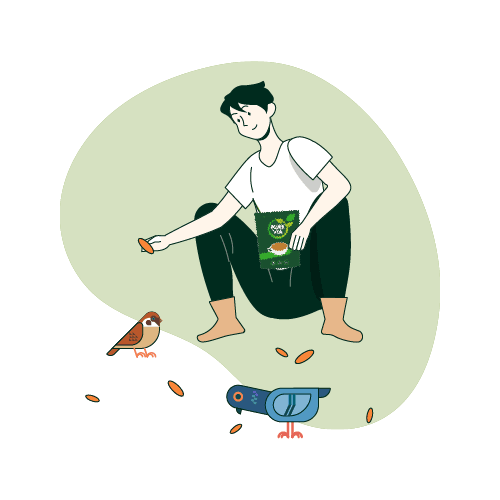 REUSE
We've made our packaging reusable by adding zip-locks so you can use them to store sauces and grains and to freeze soups and stews.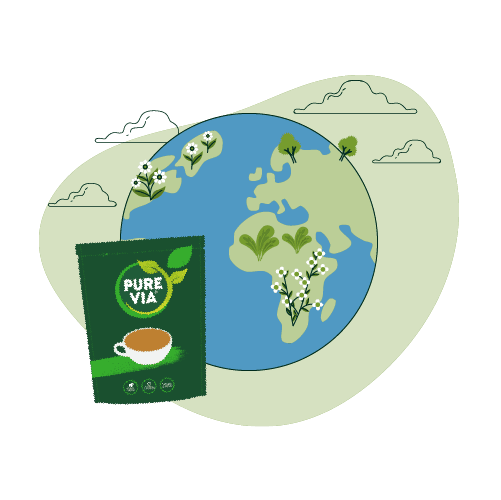 RECYCLE
We've switched from PET/PE to 100% recyclable mono-material PE.
ENVIRONMENTAL
social and governance
Our ESG priorities help us address the issues most integral to our mission and ensure our business has a positive impact on people and the planet across product development, ingredient sourcing, manufacturing, hiring, and beyond.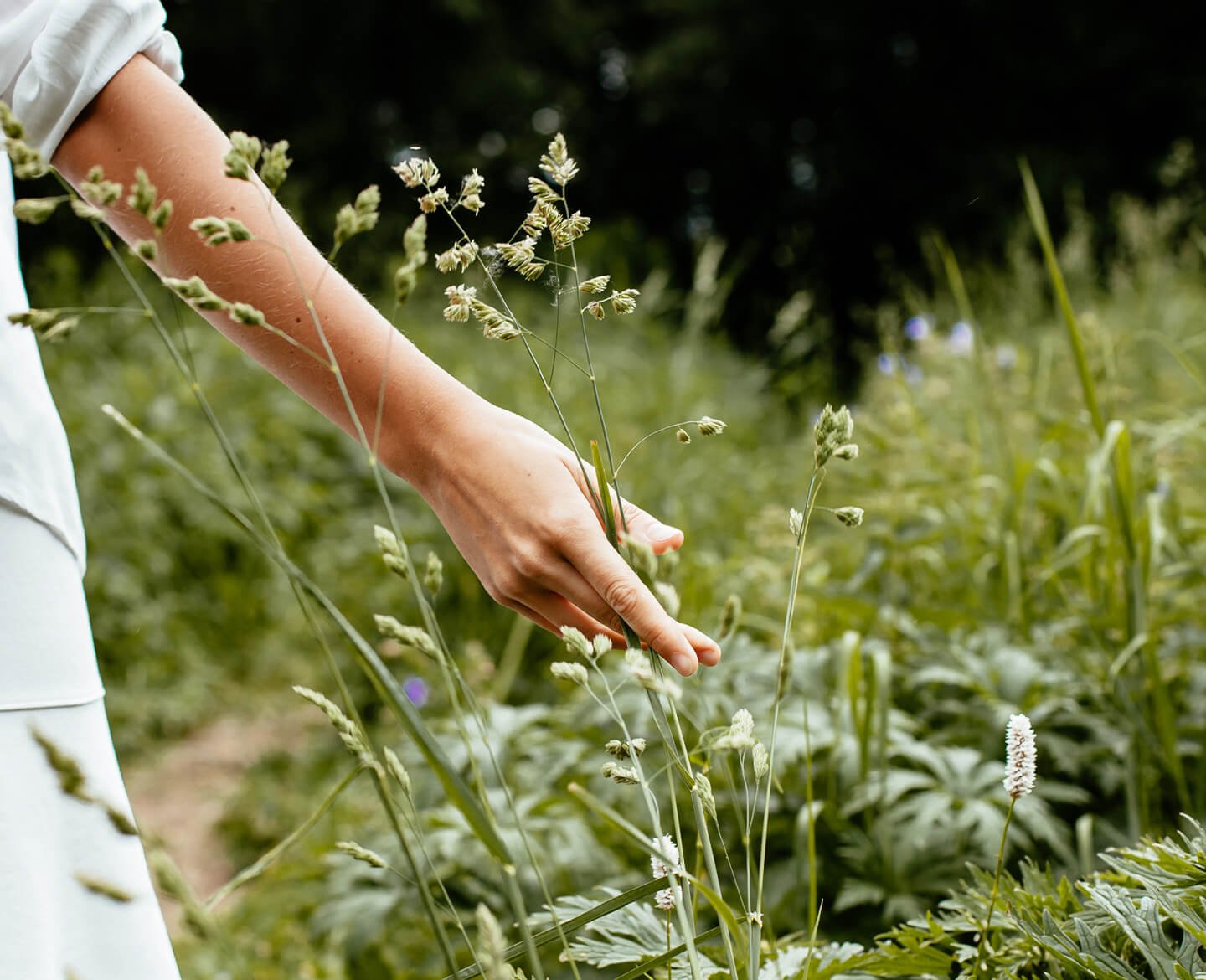 ESG Framework
We're on a mission to ensure every aspect of our business, from product development to manufacturing and distribution, has a positive impact on people and the planet. We're working hard on our ESG framework and over the coming months we'll be announcing measurable targets to guide us in the years to come.
THESE INCLUDE: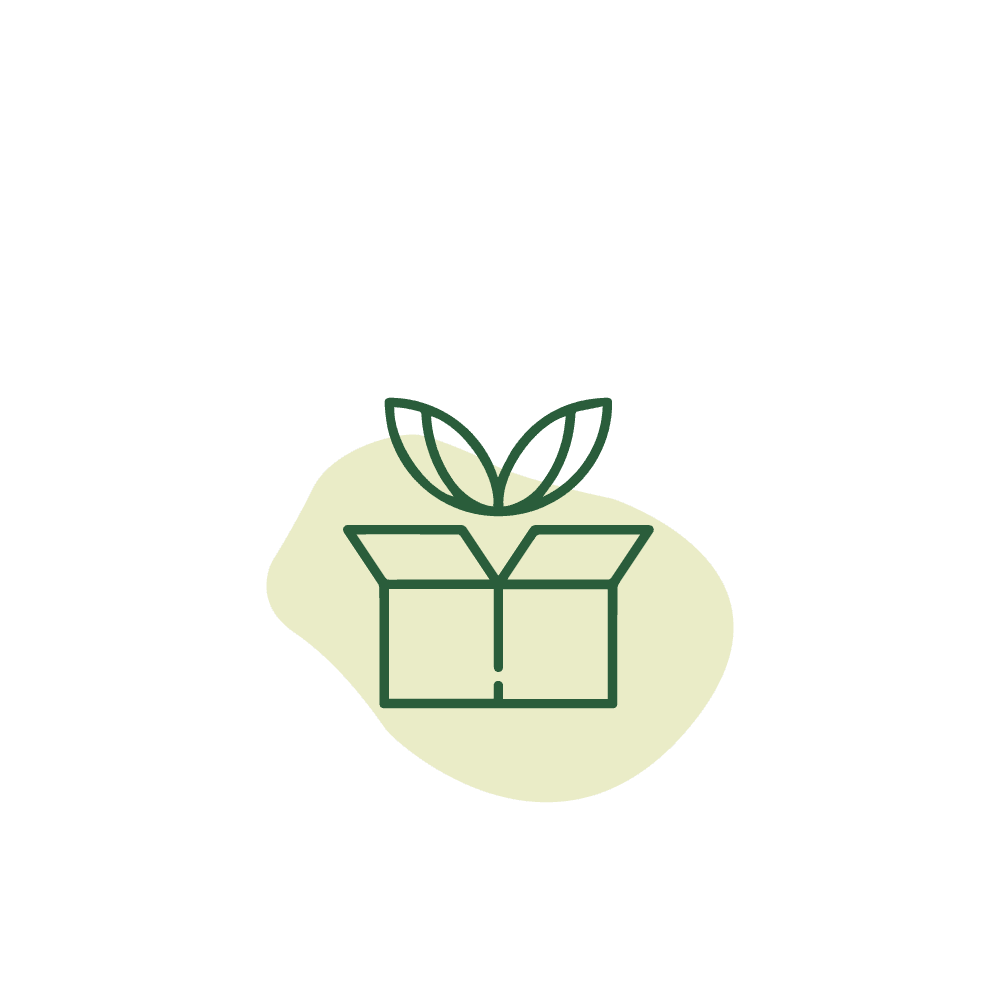 CLIMATE AND PACKAGING
Ensuring that 100% of our packaging is reusable, recyclable, or compostable.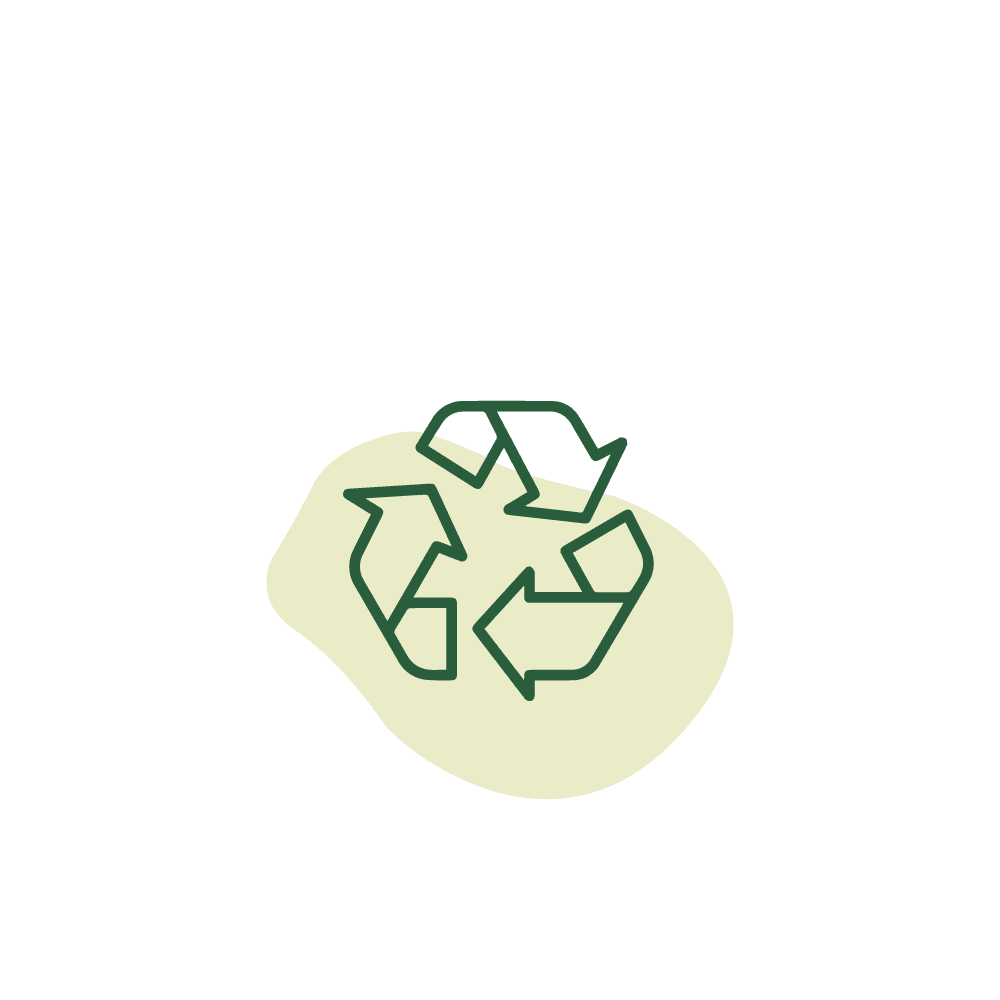 WASTE AND WATER
Achieving a 50% improvement (from 2021) in waste diversion at our owned manufacturing facilities.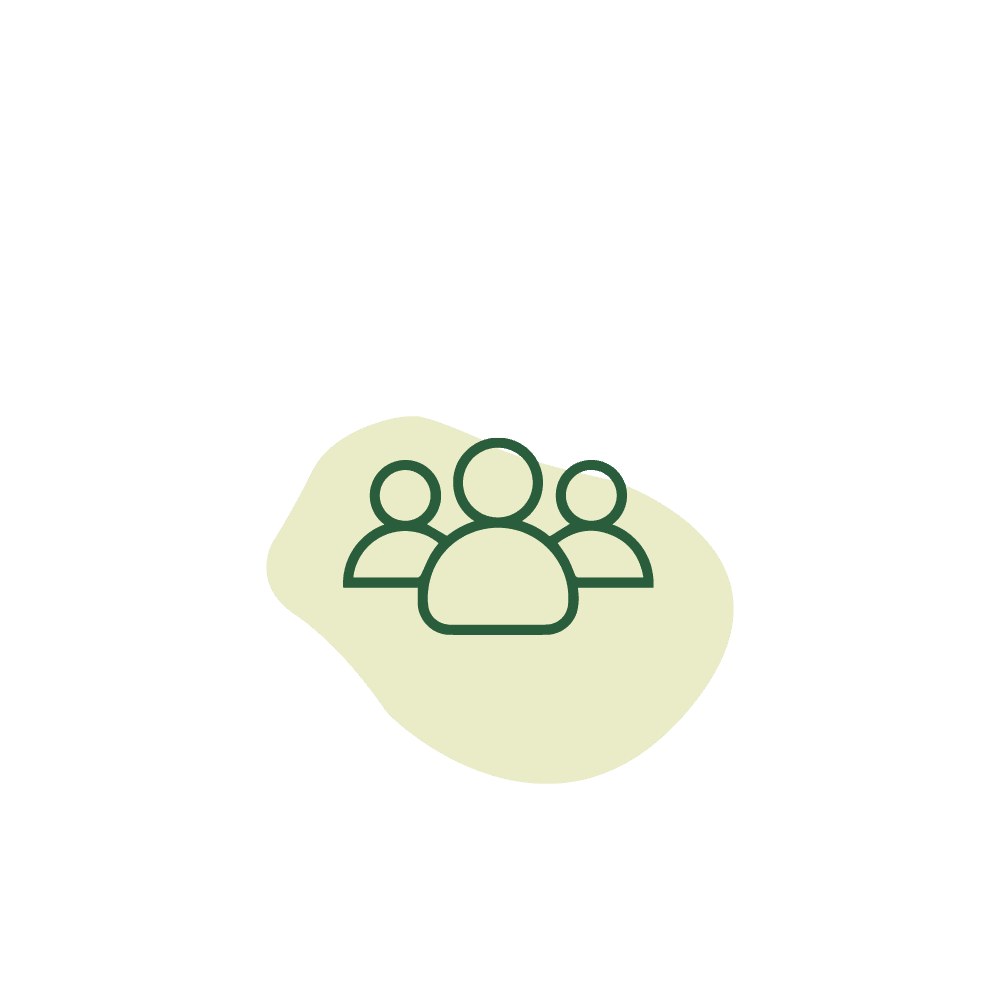 RESPONSIBLE SOURCING
Ensuring all key manufacturing partners meet third party standards for ethical labour, health and safety, and environmental and business practices.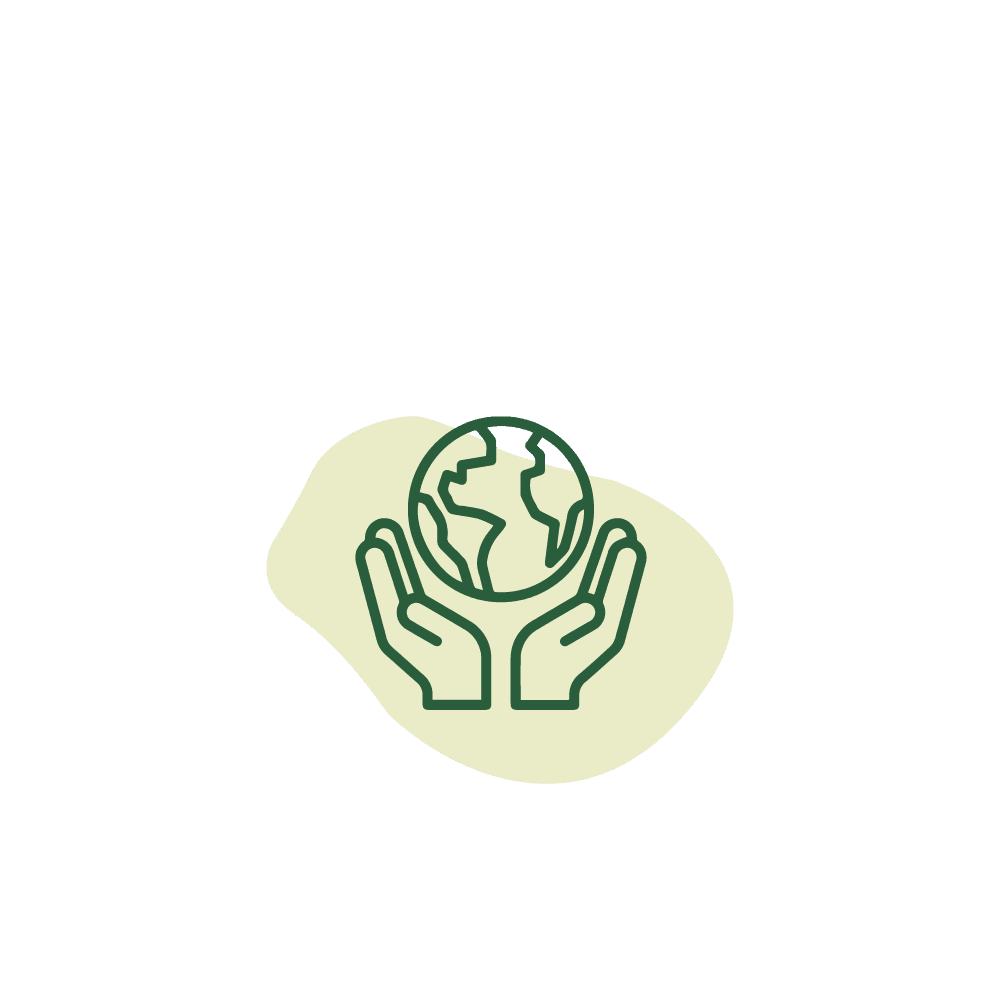 DIVERSITY, EQUITY AND INCLUSION
Supporting local communities and economically disadvantaged populations through philanthropic contributions.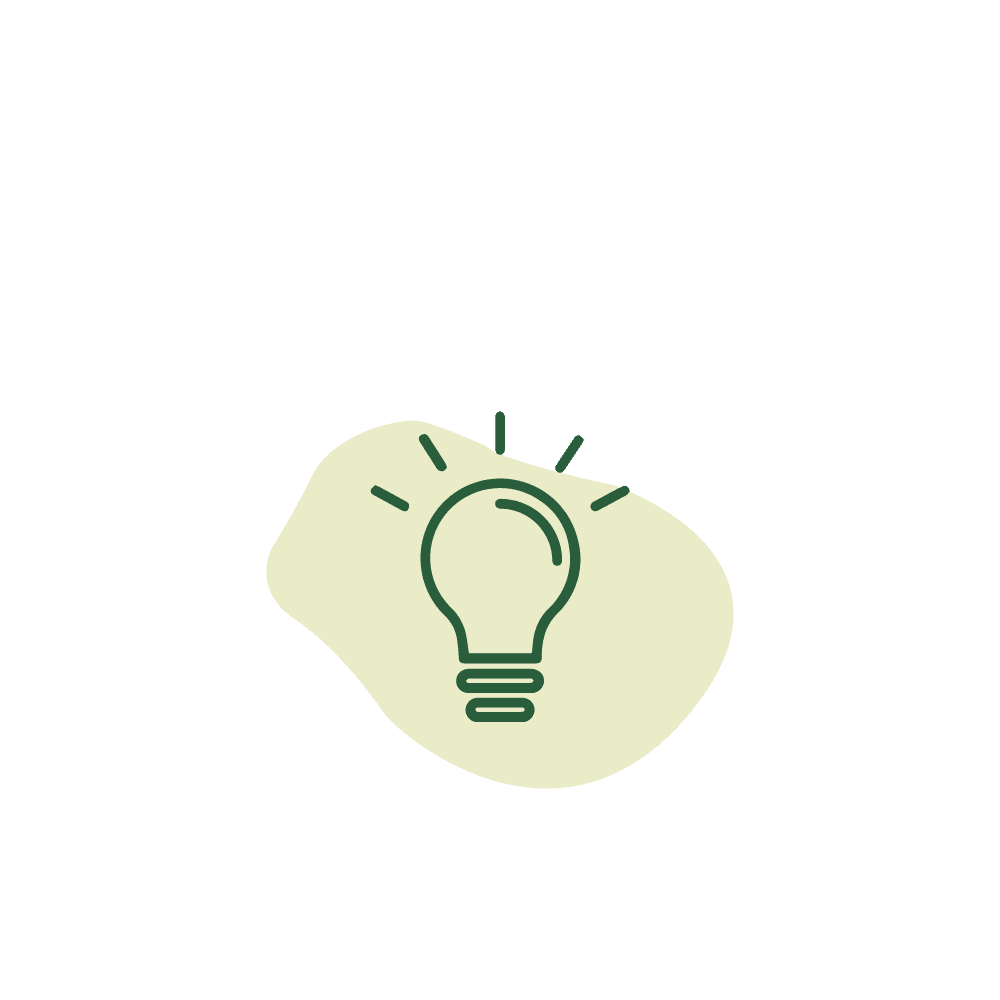 INNOVATION AND TRANSPARENCY
Ensuring that, as our product range grows, as much as possible comes from naturally derived ingredients.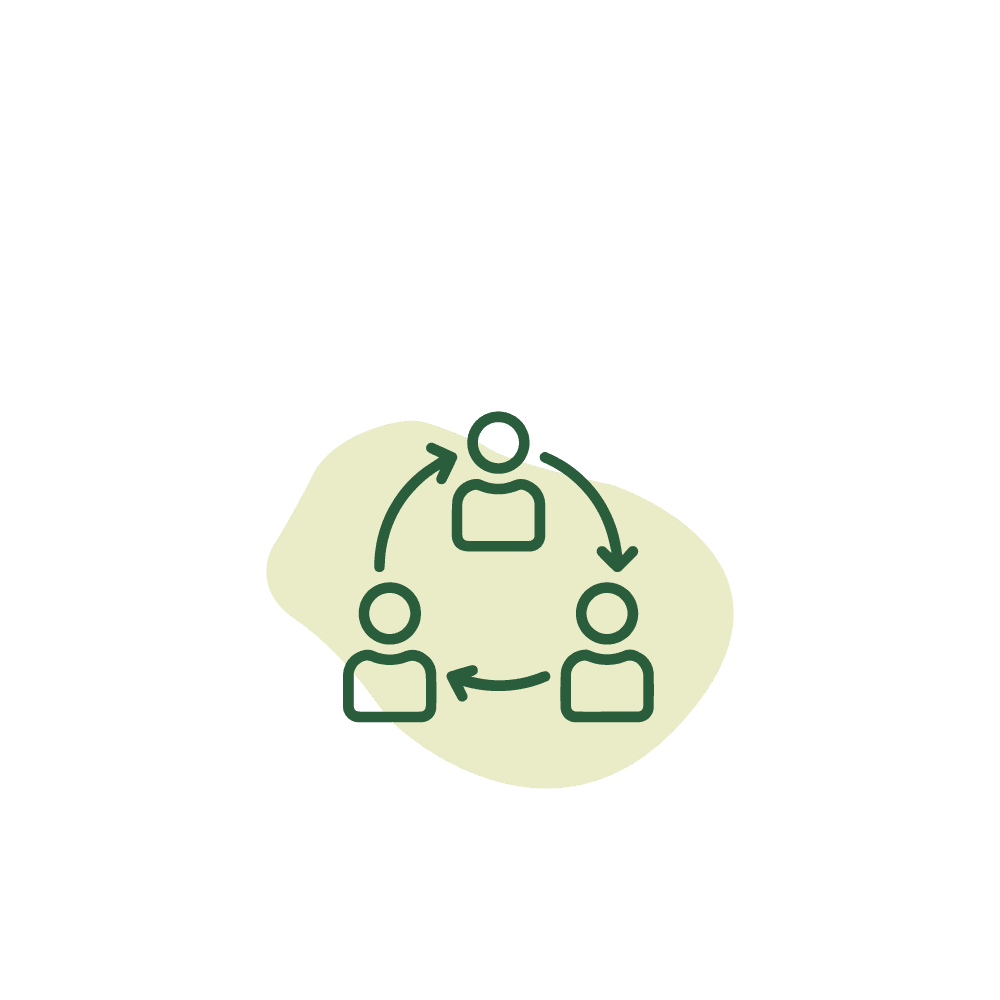 EQUITABLE ACCESS
Working to meaningfully improve access to products that support healthier lifestyles for economically disadvantaged consumers.
DISCOVER OUR ESG FRAMEWORK