BRINGING THE SWEETNESS
OF NATURE
into your world
At Pure Via® we believe things taste better when they come from nature. That's why we created our brand. Our products are carefully crafted to give you the same great taste, but with less sugar. Using selected ingredients and transparent recipes we bring you products that are in harmony with people and nature. With Pure Via there's no need to compromise.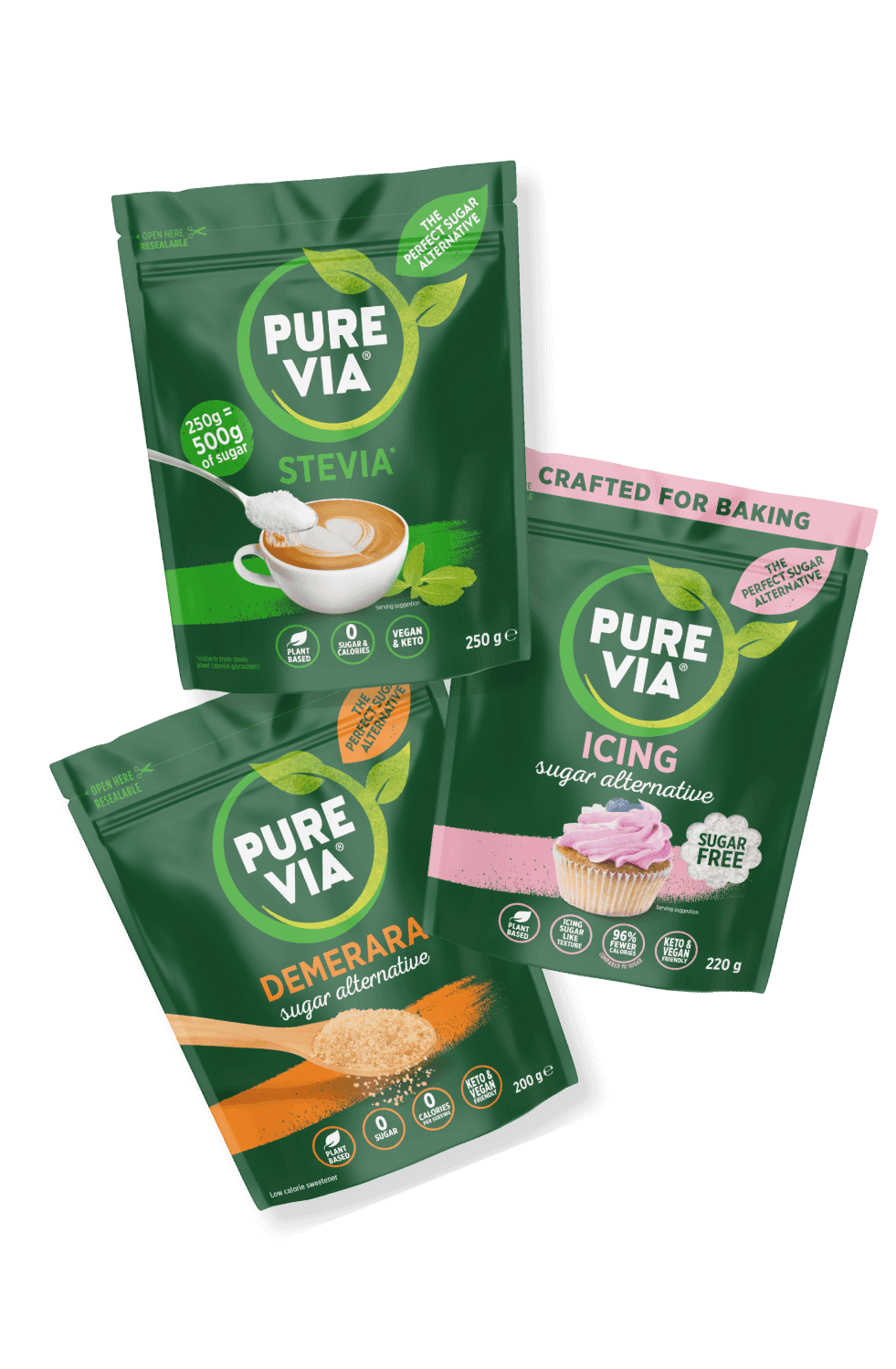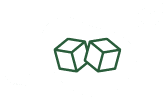 LESS SUGAR, MORE CHOICE
We know more and more consumers are looking for healthier alternatives to refined sugar and when it comes to plant-based sweetness, we're leading the way. There is something for everyone in our range. Naturally sweet and delicious, with Pure Via® you can have it all.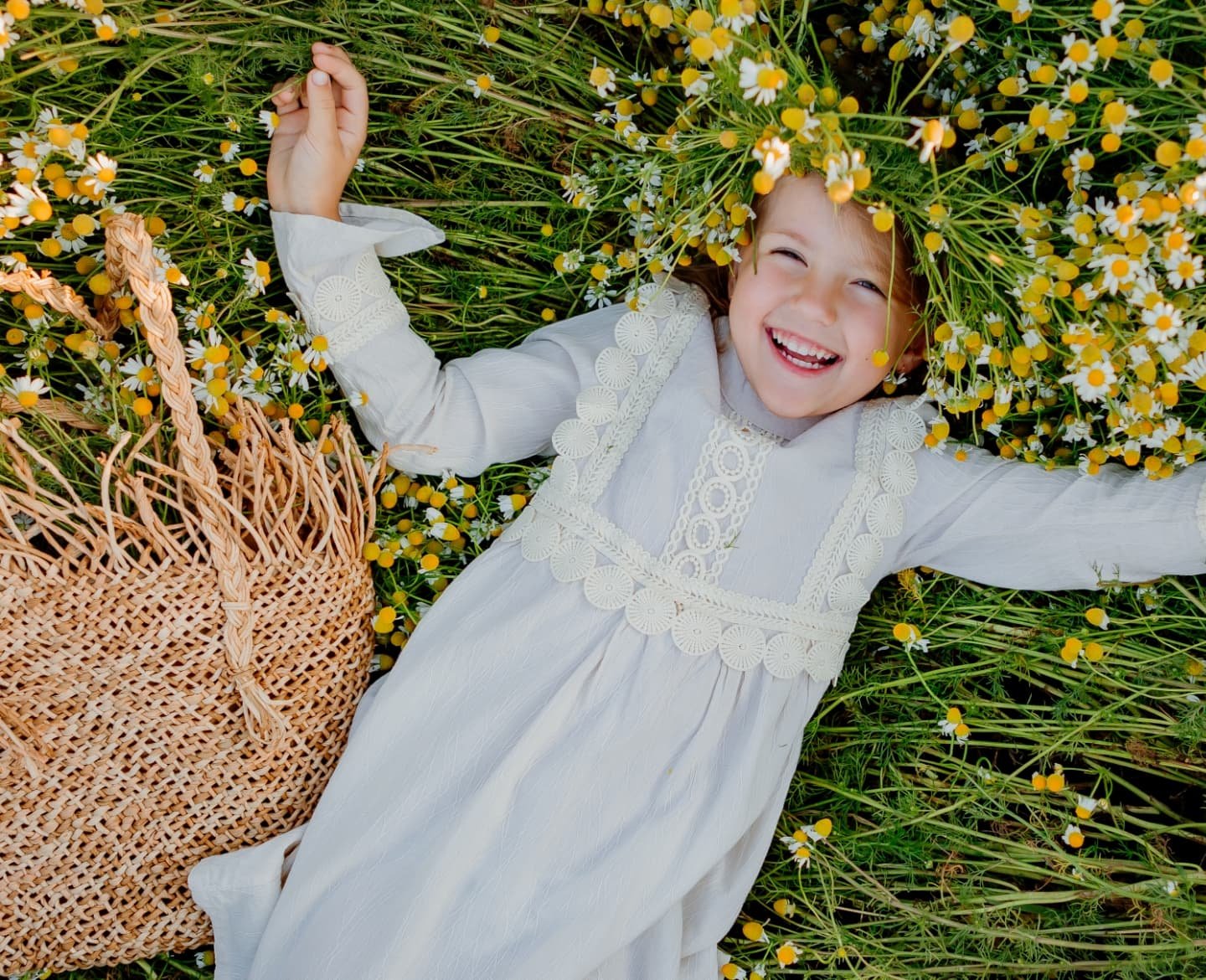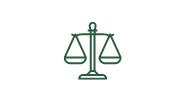 LOOKING AFTER YOU TODAY,
AND TOMORROW
Life is for living, but it's also about balance and that's why we've created an extensive range of low sugar products to suit every taste. With Pure Via® you can indulge in simple pleasures, without worrying about the consequences of using regular sugar. Switching to plant-based sweetness will help you and your family live better today and tomorrow.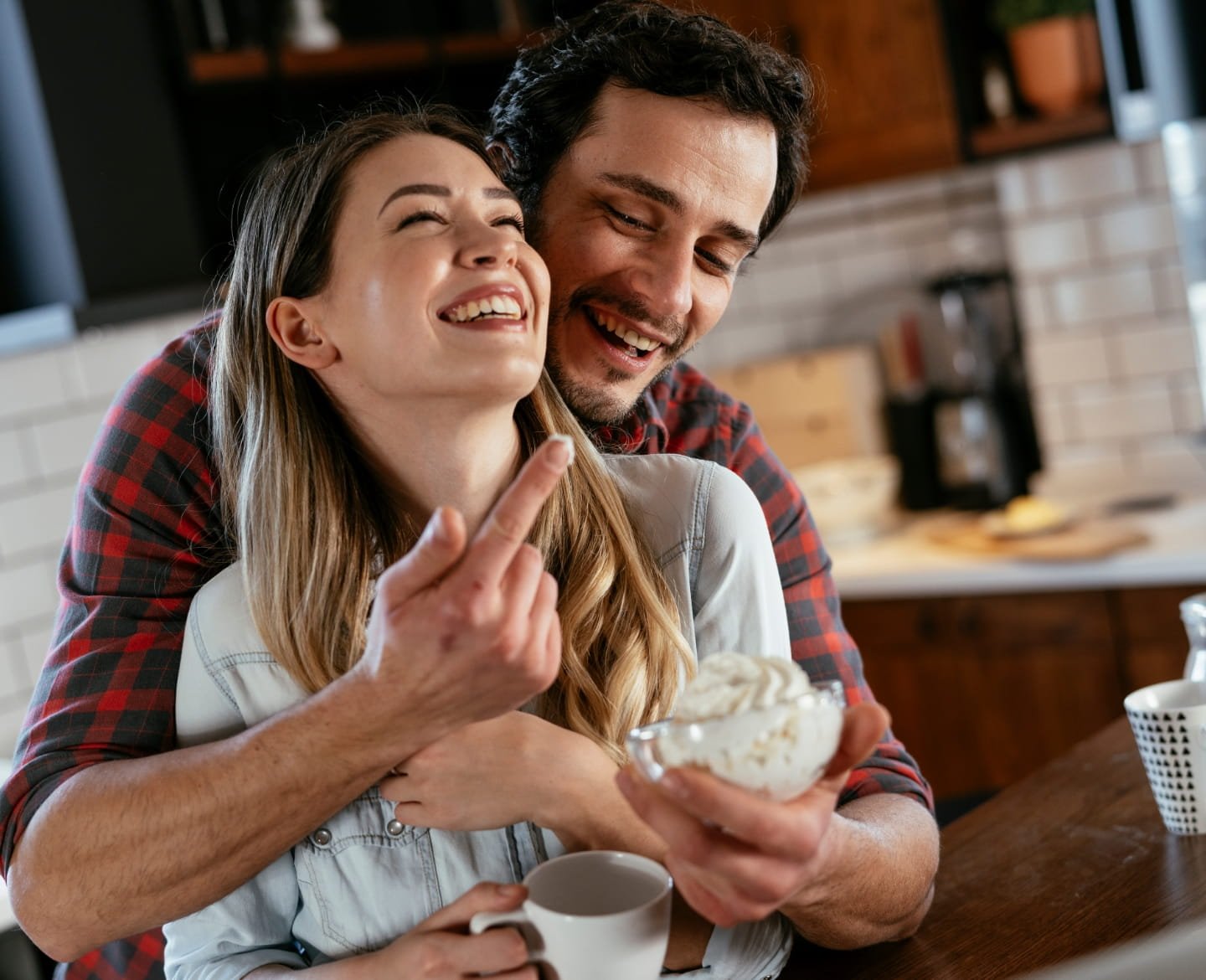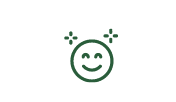 WORKING WITH NATURE,
NOT AGAINST IT