STEVIA,
A MAGIC LEAF
used for centuries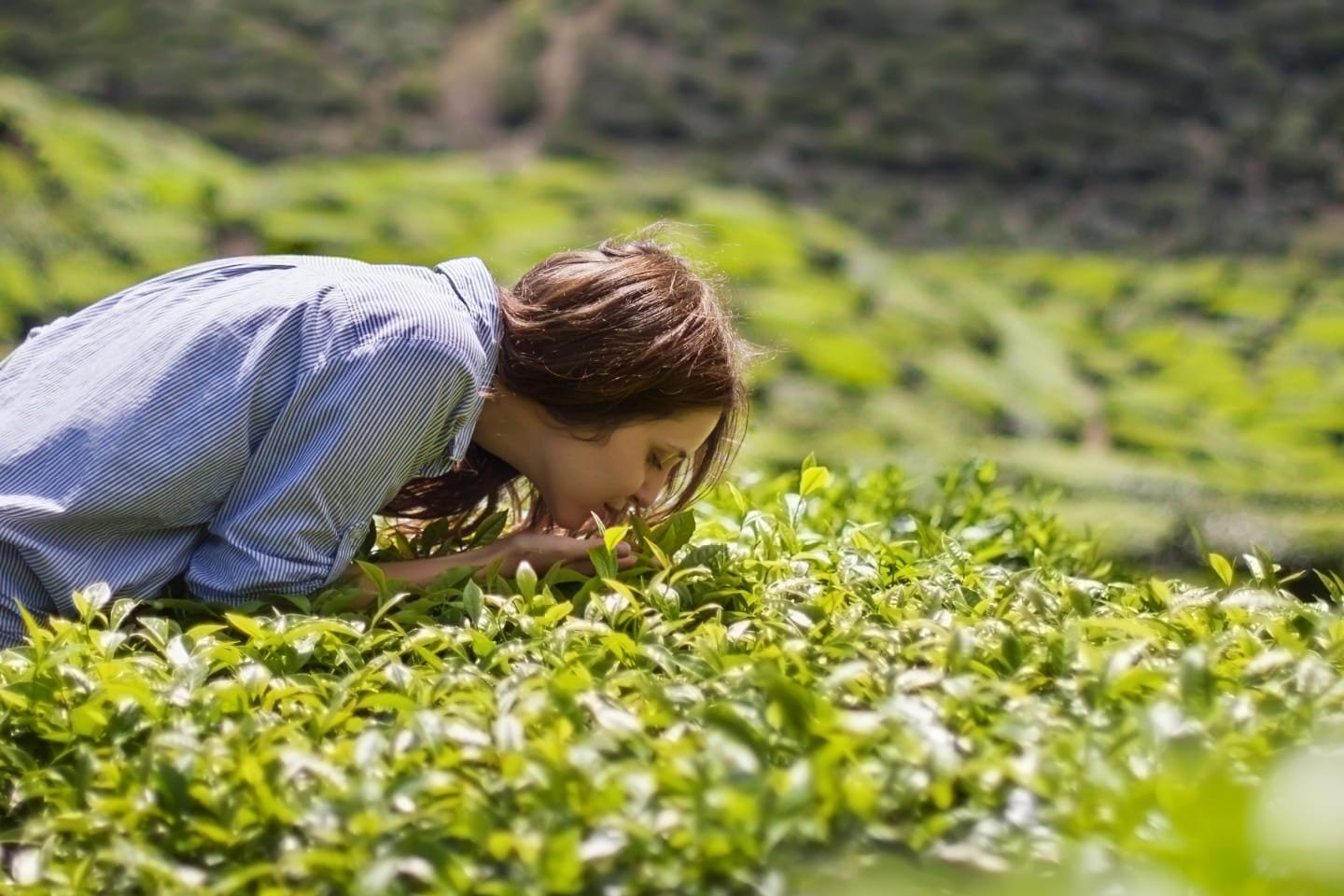 An incredible
sweetness
without any calories
Stevia comes from Stevia rebaudiana, a plant that is native to the mountains of South America where it has been enjoyed by the local Guarani people for hundreds of years.
At Pure Via® we use Stevia extracts to create delicious and low-calorie alternatives to sugar, using ingredients derived from nature.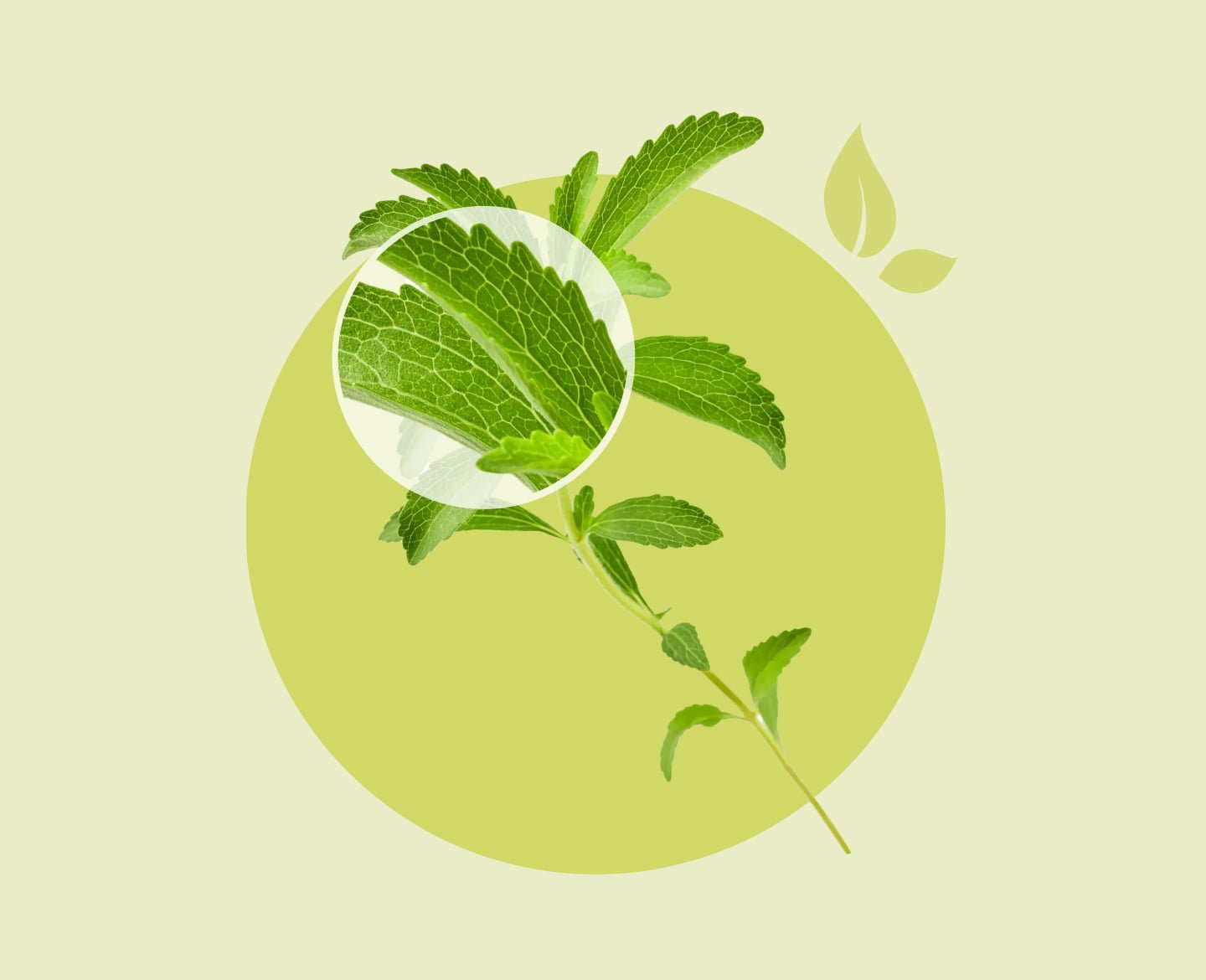 Stevia leaves contain
natural components
This components are known as steviol glycosides which are 200x sweeter than sugar but don't have any calories, so a little goes a long way. That means, at Pure Via®, we can craft delicious sweeteners with little or no calories to replace regular table sugar.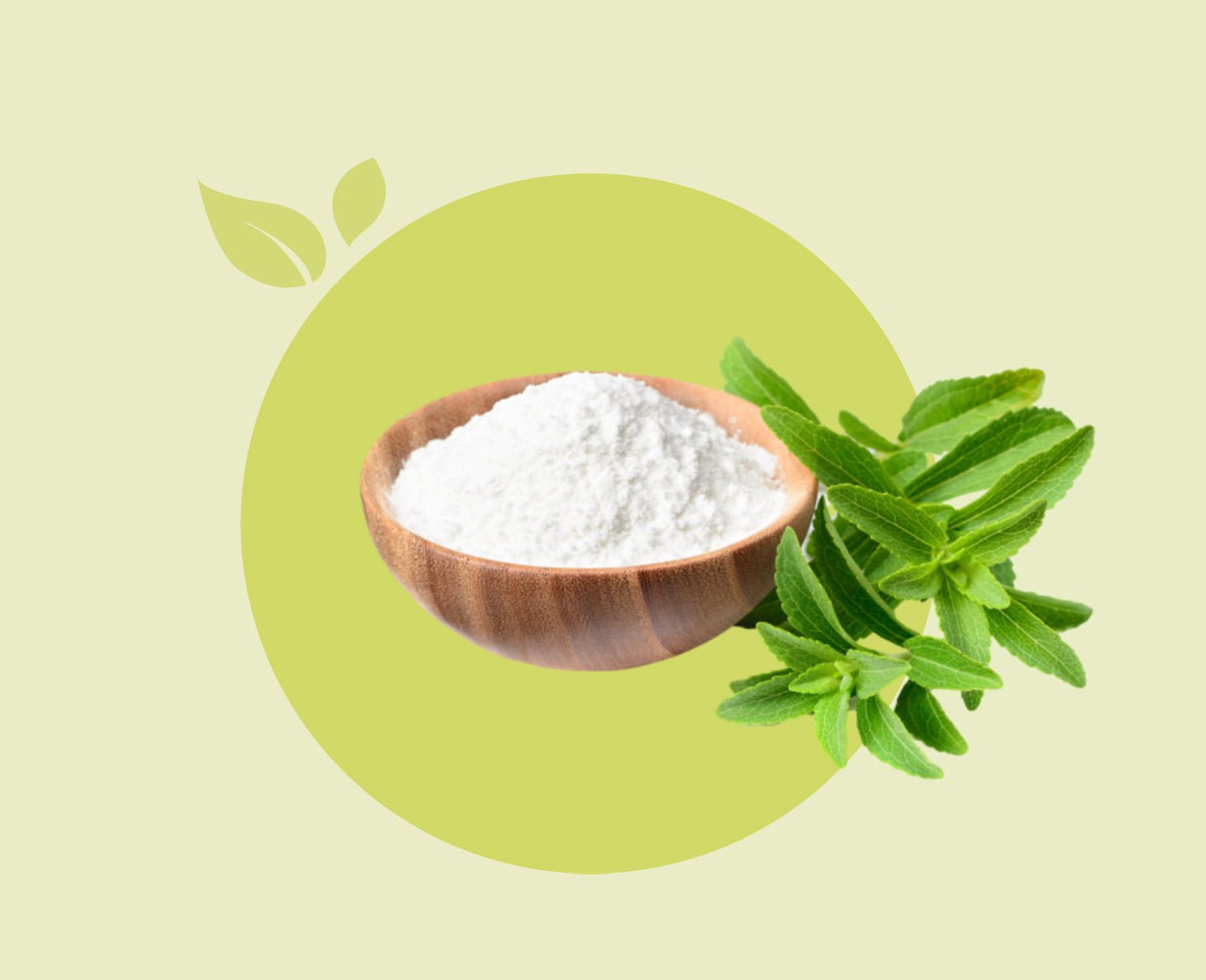 Because we want to craft the best for you, we make sure we preserve the quality of our Stevia extracts by using simple techniques and our natural standard.
HERE'S HOW: